Albanus Kiio
Albanus Kiio Mwangangi lives in Masonga, Kenya. He and his wife have five children and they also lives with his ageing mother. His mother needs special attention, especially at night. He and his wife depended on kerosene lamps as they wake up at night to attend the mother. It was costly as they needed to leave the lamp in the mother's room on throughout the night hence consuming a lot of kerosene.
The solar home system allows the family to attend his mother as well as have a clean source of light in the house. This helps for a good relationship between the mother and other family members. Albanus also saves the money he used to buy kerosene.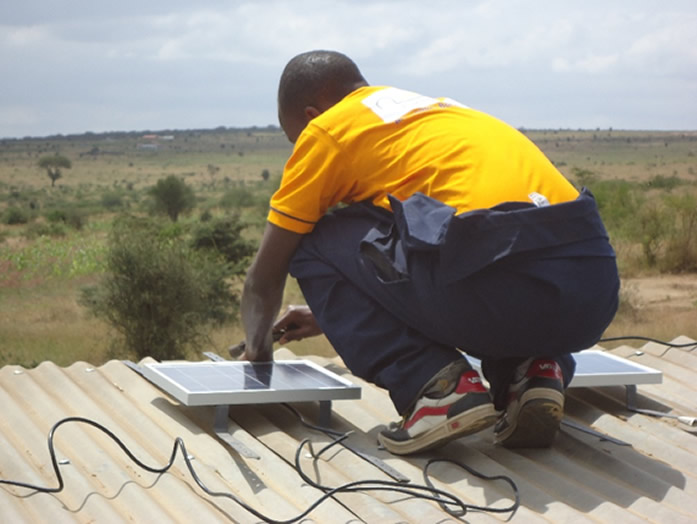 Daniel Leperes
Daniel Leperes lives in Mutaru Village. He has four children, all of them in day school. He had to spend two hundred ($2) every week on transport to take him to town to buy kerosene. His children use a lantern to do their homework every evening. They have been complaining of eye problem because of the soot produced by the lantern. His wife uses a lantern while milking the cows every morning and evening, also suffers from poor lighting and difficulties of using kerosene lamp on windy and rainy days.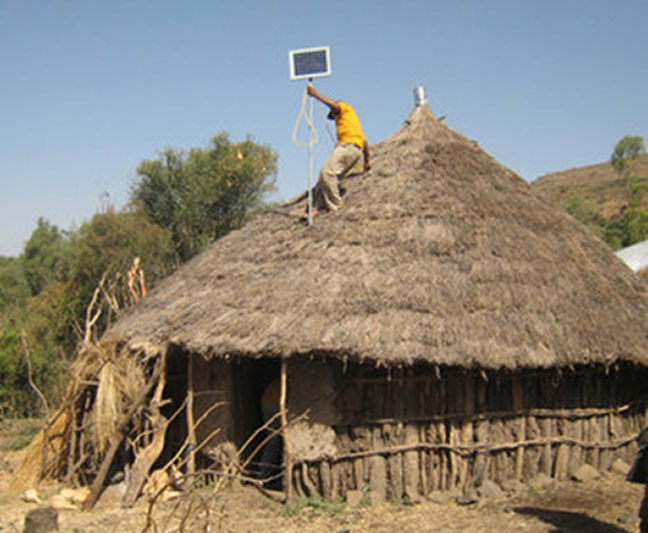 Ms Muthamia
Ms Muthamia has three children. The older child is in school and uses a noisy diesel generator to provide lighting. This obviously disturbs the child's concentration and results in fewer hours of study because of the cost of diesel fuel. This is a story replicated in many homes.
Monthly payments for a Solar Home System usually cost less than kerosene and once the system is paid off, it is pure savings which can be used for household needs like medicine, education and farming.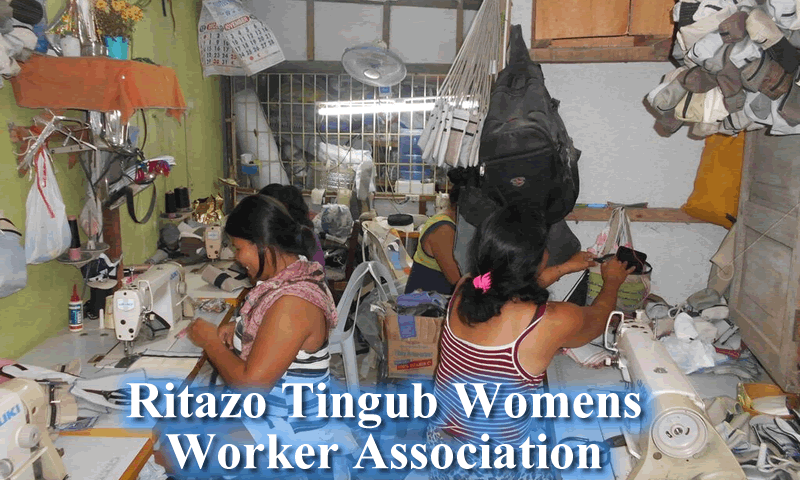 "Ritazo Tingub Womens Worker Association"
A woman association based in Mandaue City, Cebu found by Mirope Aballe. hey are manufacturing bags and coin purse made-out of waste rags and textile. The association generate 17 direct workers, all women. Social Impact:   Jobs – all employees are women, with senior citizens.
Environment – upcycle textile.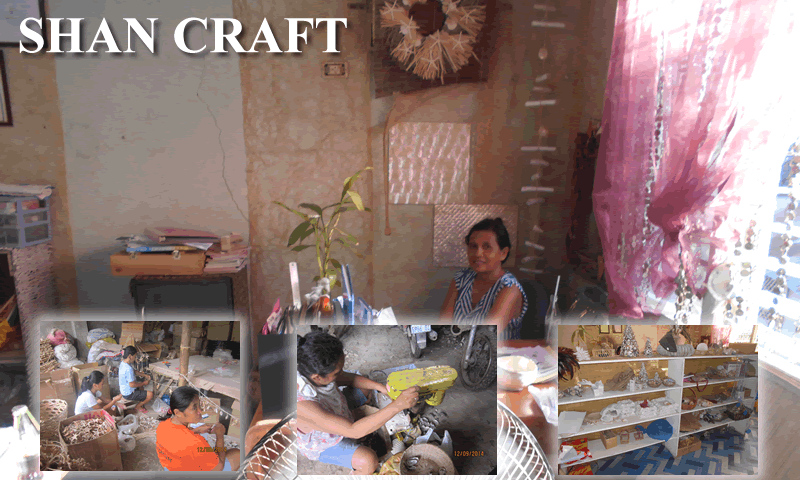 Shancraft
The business is based in mandaue city, Cebu  founded by Cristina Mantilla. The business is engaged in handicrafts and manufacturing sea shell crafts, using seeds, stones, glass beads, and other local indegenous materials. The company generated 26 workers
Social Impact: They hire 14 male worker and 12 female worker that provided statutory benifit together with fair salary.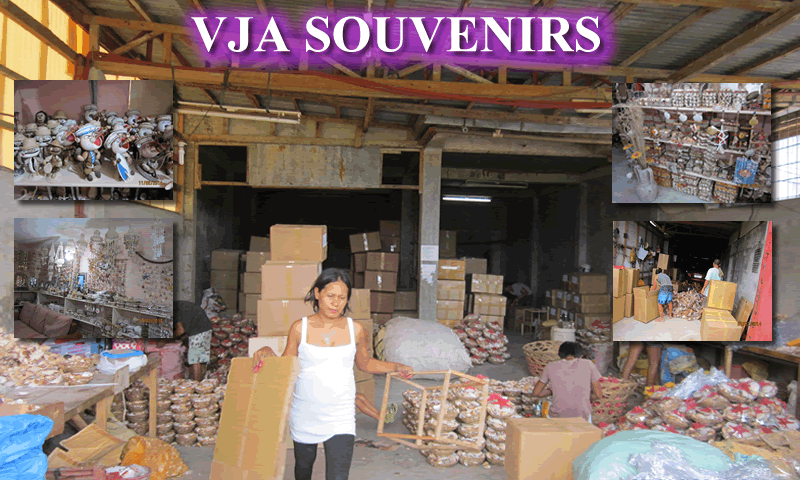 VJA Souvenirs
The business started in 2005 the business is located at Cebu. The business is engaged in shell crafting business. They went into sub-contracting with local exporters for years. The enterprise generates 23 employees consisting of 10 males and 13 females.
Social Impact: Generates Jobs which all recieve a minimum wages, SSS, Philhealth, 13th month pay, and chirstmas bonuses.
She also donates sack of rice to the victim of typhoon Yolanda.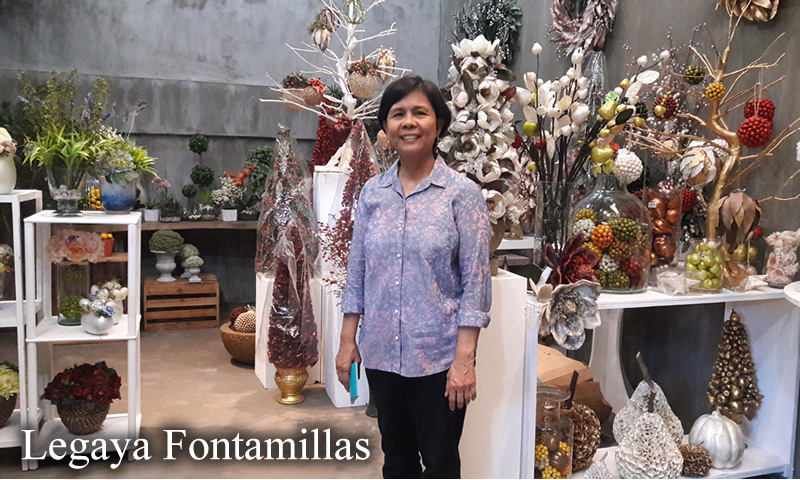 Legaya Fontamillas
resides in Antipolo City, Rizal. She graduated Accounting course but did not pursue her profession. Instead, she established a business engaged in manufacturing artificial flowers and handicrafts for house and offices. She also offers her local and international clients design services, which makes often for her to travel outside the country to cater her foreign clients.
"Buyak Industries" officially started in 1993 and has been opering for 23 years at present. Duly registered under Department of Trade and Industries (DTI).