Venture South works with partner companies to provide end user financing in the energy sector.  VS pioneered this work in 2016 and has made over US$ 2 million in loans since then.  VS will continue working with partner companies to provide niche loan products which provide social impact that achieve SGD goals.
Biashara na Fedha Country Manager is Juddie Mmosi. 
Biashara na Fedha Board Members are George Petty, Rose Wanjohi and Cristian Canis.  External accountants are: https://mbaya.co.ke/

Juddie is an experienced professional with a BA from Kenyatta University and a Masters in Organizational Leadership from International Leadership University.  She is a microfinance expert, having worked at Faulu, Kenya ECLOF and Manager of the Microfiannce subsidiary of Missions of Hope International.  She has served as credit officer, Operations manager, Branch Manager, Training Manager, Business Development Manager and a key resource person.  She has trained over 300 MFI staff, reviewed numerous credit policies and is an expert in social performance monitoring.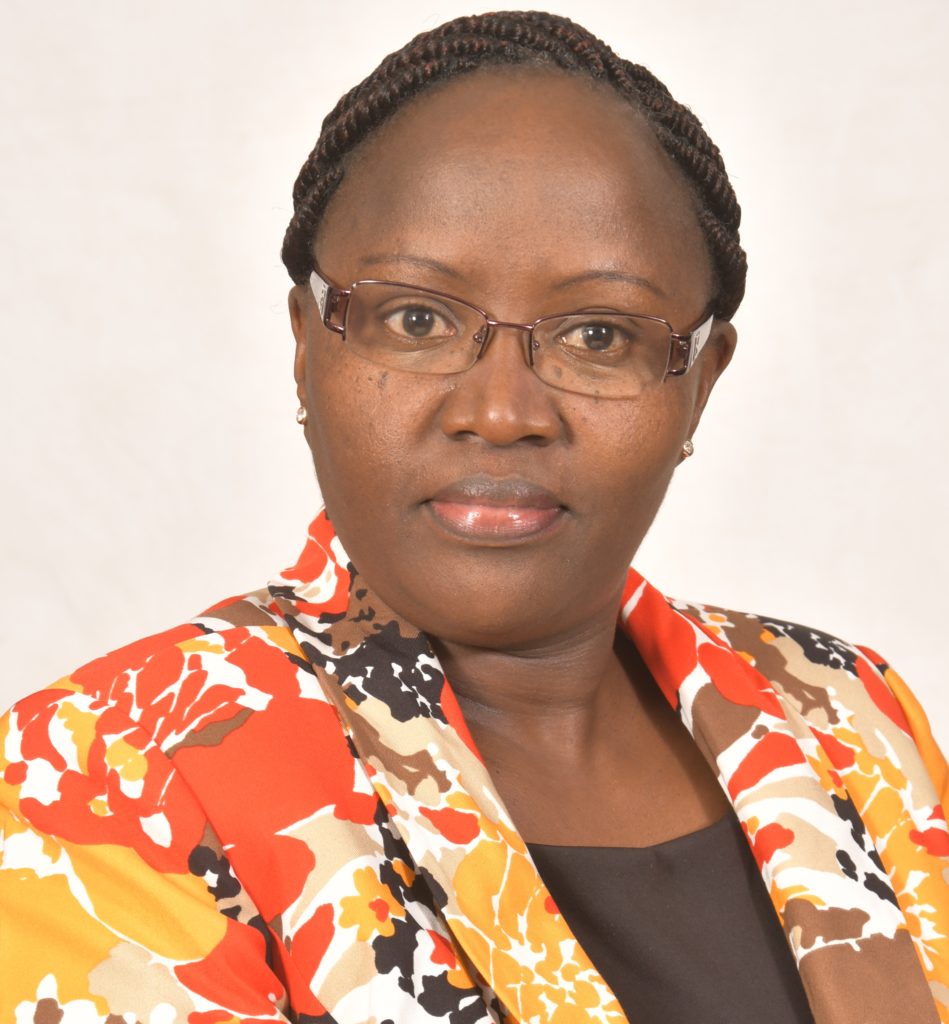 Rose is an experienced senior manager with extensive background in microfinance and human resources. Her experience in microfinance is 19 years in total.  She previously worked for Faulu and Kenya ECLOF, the later as CEO. She was later promoted to the Director – Africa position by ECLOF International.  She currently serves as HR Director for Royal Media Services Ltd.